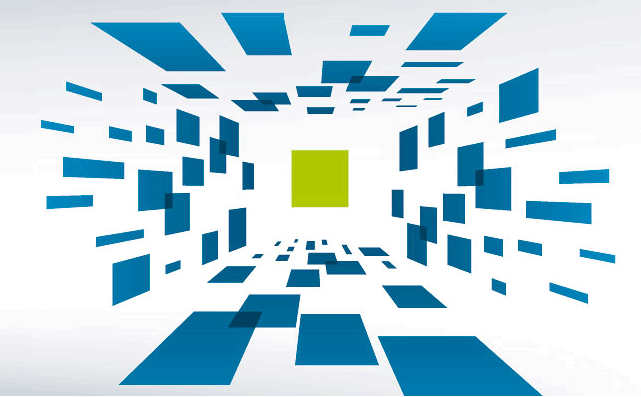 It is surely an over-used adage that crises bring oppor­tu­nity, but the year 2020 and the extra­or­di­nary deter­mi­na­tion and cre­ativ­ity that our Investee-Part­ners exhib­ited in the face of the COVID-19 pan­demic demon­strates the deep impor­tance of this say­ing. It was truly inspir­ing to see so many of our Investee-Part­ners quickly adapt to the dif­fi­cult cir­cum­stances and find cre­ative ways to directly com­bat the pan­demic and con­tinue to drive their com­pa­nies forward.
Inspiring Innovations in the Face of COVID
This newslet­ter does not have ample space to share all the impres­sive exam­ples of our Investee-Part­ners' inno­va­tions in the face of COVID-19; how­ever, we can con­fi­dently state that across the board our Investee-Part­ners have impres­sively met the chal­lenge of COVID-19. These inno­va­tions are inspir­ing and keep us opti­mistic that we will recover from the pan­demic and that human progress will con­tinue on its great arc.
Your inspired and opti­mistic bm|t Team
Vision2B has devel­oped a dig­i­tal health plat­form focused on help­ing peo­ple man­age dis­ease more eas­ily and effec­tively by pro­vid­ing valu­able information/feedback, increas­ing com­pli­ance with pre­scribed reg­i­mens, and facil­i­tat­ing physi­cian-patient inter­ac­tions. The com­pany is ini­tially focused on two large cat­e­gories with high costs for soci­ety: dia­betes and heart dis­ease, and will be rolling out addi­tional indi­ca­tions in the future. The dig­i­tal health space, aided by new sup­port­ive reg­u­la­tion and reim­burse­ment path­ways in Ger­many, is boom­ing. Vision2B sets itself apart from com­peti­tors through excel­lent clin­i­cal results in a rig­or­ous, third-party admin­is­tered trial and the strength of its plat­form, which has been devel­oped over many years. bm|t was joined by MBG Thürin­gen and an expe­ri­enced pri­vate investor from the health­care admin­is­tra­tion sec­tor in this seven-fig­ure invest­ment round focused on rapid mar­ket entry.
Revin­cus has devel­oped an inno­v­a­tive method for con­serv­ing and reusing a large por­tion of the energy stored in hot or warm water. For sin­gle homes or larger res­i­den­tial build­ings, the energy costs of heat­ing water are quite sig­nif­i­cant. Revin­cus' inge­nius sys­tem extracts or reuses the heat energy from hot and warm grey­wa­ter (water com­ing from show­ers, wash­ing machines, dish­wash­ers, etc.) that oth­er­wise would have exited the build­ing along with waste water. bm|t was joined by Sparkasse Jena and MBG Thürin­gen in this ini­tial seven-fig­ure invest­ment round focused on final­iz­ing the tech­nol­ogy and bring­ing this promis­ing and eco­log­i­cal prod­uct to market.
bm|t Investment Statistics
In Q4, Star­tupde­tec­tor, a com­pany that pro­vides com­plete mon­i­tor­ing of early-stage invest­ment activ­ity in Ger­many, ranked bm|t as the 10th most active VC investor in Ger­many. This sta­tis­tic is a tes­ta­ment to the strength of #Thürin­gen­Tech­nol­ogy and is some­thing for which we are espe­cially grate­ful, given that the major­ity of our fourth quar­ter invest­ing activ­ity came from two recently ini­ti­ated funds (one state-funded and one fed­eral-funded) to com­bat the effects of COVID-19 on early-stage companies.
This strong fourth quar­ter was an excel­lent fin­ish to a very active invest­ment year for bm|t, in which 32 of our Investee-Part­ners com­pleted financ­ings. Of those financ­ings, 21 were over seven fig­ures – a record level of larger invest­ment rounds for bm|t. For more infor­ma­tion about our invest­ment sta­tis­tics in 2020 please see this press release.
If your part­ners or col­leagues might be inter­ested in our reg­u­lar updates,
please don't hes­i­tate to share this link.
ALSO SEE OUR OTHER NEWSLETTERS